What You Should Do If You've Been Arrested for Reckless Driving in Maryland?
At some point in their driving experience, almost everyone will get pulled over for a minor traffic violation—speeding, running a stop sign and failing to yield are a few common infractions that almost every driver may face. However, what happens when you are charged with reckless driving, and how do the consequences differ from a regular speeding ticket? 
Below, the Towson traffic defense attorneys at Mann & Risch  provide an overview of reckless driving laws in Maryland and what you should do if you have been charged with reckless driving in the state of Maryland.
Reckless Driving Laws in Maryland
In the state of Maryland, you cannot be imprisoned for reckless driving. However, your license may be suspended, you could have a permanent criminal record, and your insurance rates could go up, depending on your unique circumstance. A judge can issue a fine of up to $1,000 for reckless driving, and the Maryland MVA can issue additional penalties such as points on your license. A reckless driving charge can land you up to six points on your license, or even a suspended license.
To find you guilty of reckless driving, a police officer has to prove that you:
Drove a motor vehicle in wanton or willful disregard of the safety of individuals and property around you, or 

Drove a motor vehicle in a manner that indicates a wanton or willful disregard for individuals or property. 
Maryland Code § 21-901.1 separates reckless driving from negligent driving. To be charged with negligent driving, a police officer must prove you were driving your car in a careless manner that could potentially endanger individuals and property around you. A negligent driving charge can result in a fine of up to $500, half the amount of a maximum reckless driving charge.
Reckless Driving Charges When Speeding
In Maryland, there is no law that states when speeding is considered reckless driving over a normal traffic infraction. This means that reckless driving charges are up to the discretion of the police officer that enforces the charge; it is a subjective law, which means it is imperative that a person charged with a reckless driving violation seek legal counsel, who can work to reduce or dismiss their charges.
Legal Options for Drivers Charged with Reckless Driving
While you cannot be arrested for reckless driving alone, this charge typically gets tacked onto another offense, such as driving under the influence or texting and driving. The additional charges that accompany reckless driving could result in costly fines—you could even be arrested for serious charges.
It is imperative that you are aware of your legal right to an attorney if you have been charged with a reckless driving offense. Police officers carry discretion over whether or not to issue you a reckless driving charge, which is why you need a traffic defense attorney who can represent you in court and ensure you are not charged with unnecessary penalties. If you believe your reckless driving charge is not valid or justified, work with a traffic violation attorney at Mann & Risch to ensure the best possible outcome for your case.
Need a Traffic Defense Lawyer? Contact Mann & Risch Today
Tyler Mann uses his previous experience as a Baltimore City Prosecutor to work with his current clients as a traffic defense and criminal defense attorney. If you or someone you know has been charged with reckless driving, a DUI, driving without a license, a moving violation or another traffic offense, don't hesitate to call the skilled team of attorneys at Mann & Risch, LLC. We are located in Towson, Maryland and can be reached at 410-929-5145 or by filling out the contact form here.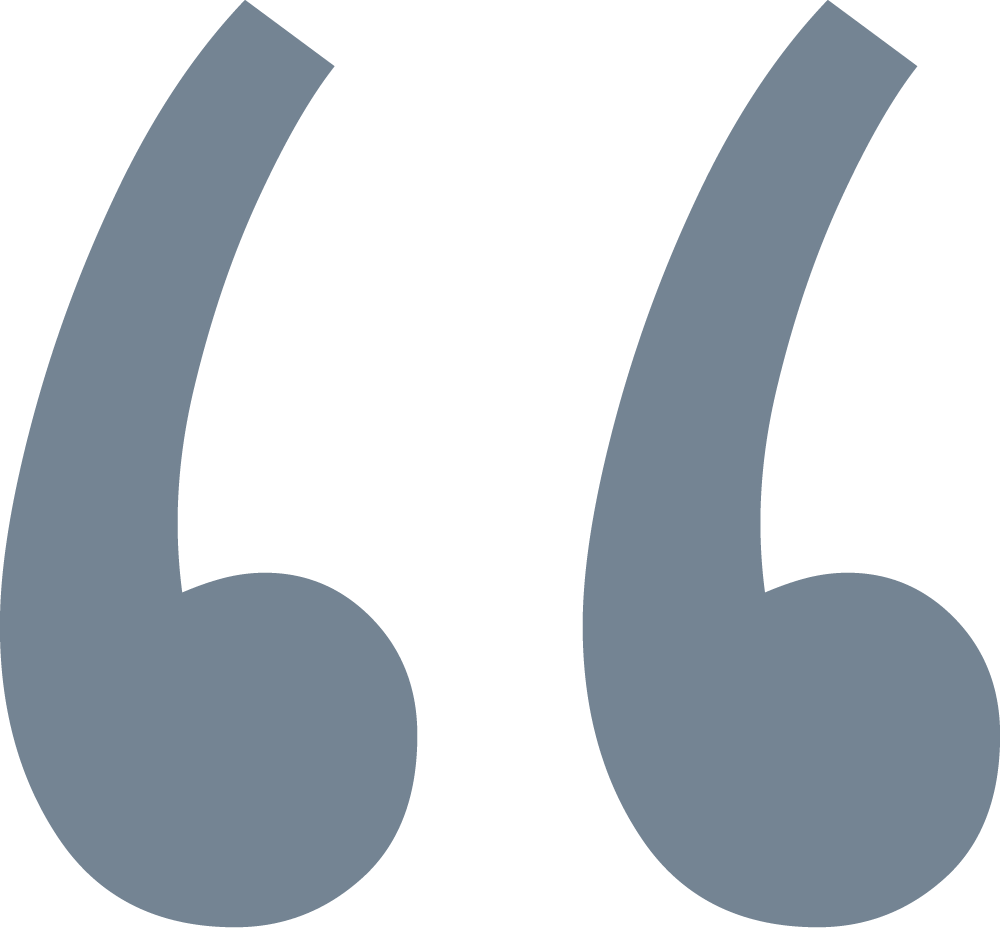 Tyler Mann was proficient, patient, and professional throughout my whole case! THERE IS NO OTHER OFFICE THAT COMPARES! I cannot stress this enough!